The Dallas Business Journal has named Genesis10 to its North Texas Staffing Agencies list for 2022. The publication ranks the list by hours billed in 2021.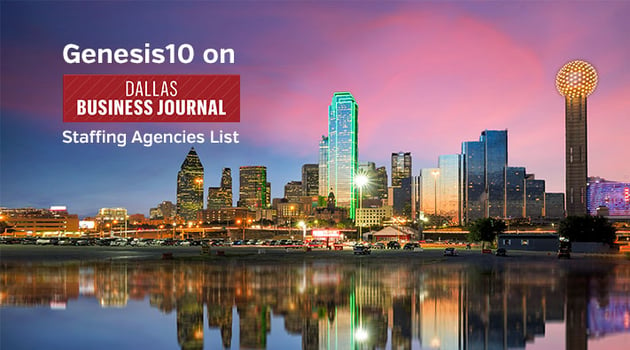 Genesis10's North Texas office is located at 3010 Gaylord Parkway, Suite 120,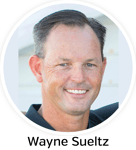 Frisco, TX 75034. Managing Director Wayne Sueltz leads the Genesis10 team there.
"Genesis10 is excited to be on the Dallas Business Journal's Top Staffing Agency in North Texas list again," said Sueltz. "Our team is known for going above and beyond for our clients, consultants and one another. Seeing their efforts reflected in the ranking is testament to all their hard work. We look forward to continued success in North Texas for many years."
One of the founding partners of Genesis10, Sueltz recently was profiled in The Colony Courier-Leader, a community newspaper and website that serves suburban North Texas.
Serving Dallas Metro since 1999, Genesis10 also has a Delivery Center in Dallas and another staffing office located in Austin.

Recently, Genesis10 received awards for Best Sales Team, Best CEO and Best Work-Life Balance, among others. Staffing Industry Analysts consistently names Genesis10 to its annual Top U.S. Staffing Firms list. The Dallas office has been named a Top Workplace in the Dallas/Fort Worth metro area by the Dallas Morning news.