Genesis10 Founder and CEO Harley Lippman is one of the Best CEOs in the U.S., as reported by Business Insider. Other companies whose CEOs are recognized include Adobe, IBM, Apple, Google, Microsoft Peloton, Uber, and Zoom Video Communications. Previously, Lippman received Best CEO awards in 2019 and 2018.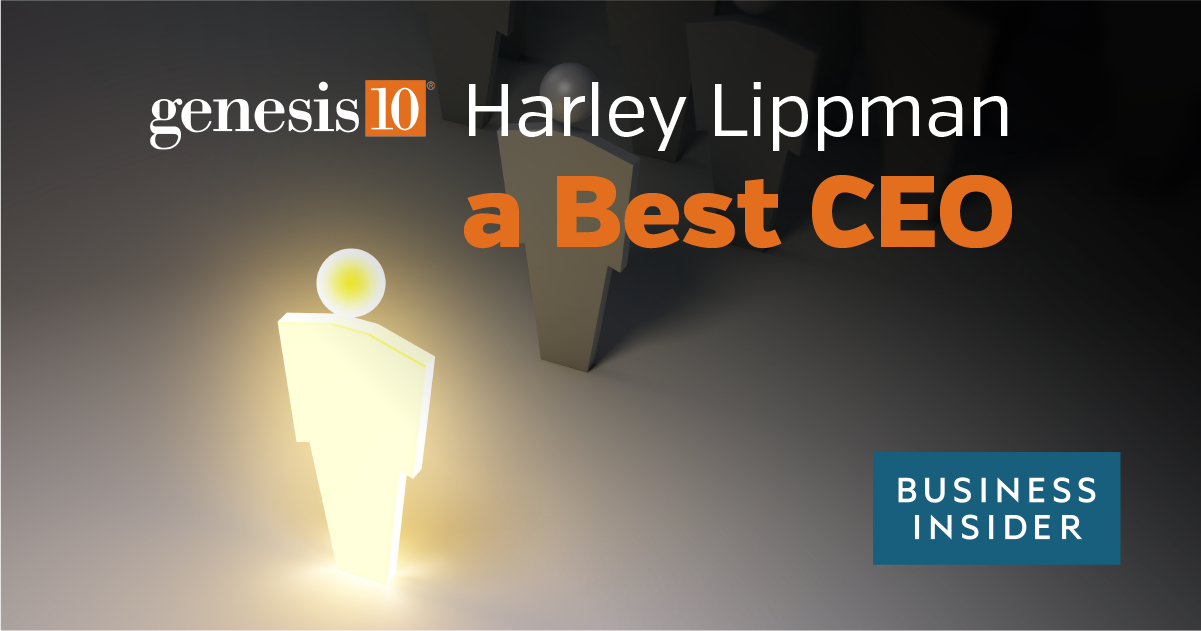 The awards, which are determined by employees, are presented annually by Comparably, the workplace culture and compensation site, to recognize leaders who drive positive change across companies in the U.S. To determine which CEOs make the list, Comparably fielded more than 15 million anonymous employee ratings from more than 70,000 companies.
"To score high enough to make our annual Best CEO's list is not an easy feat, and Harley Lippman did just that," said Comparably CEO Jason Nazar. "It is a testament to the fact that Genesis10 employees value his leadership style and approach."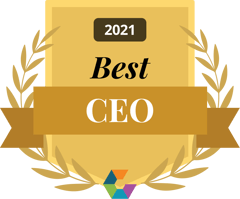 The Best CEO award is based upon approval ratings employees give their chief executive on the Comparably site. Comparably presents the award to 100 CEOs at Large Companies and 100 CEOs at Small/Mid-Size Companies (fewer than 500 employees).
"It is humbling to receive a Best CEO award as determined by employees in this pandemic year when everyone on our team is working so hard to support our clients, consultants and one another," said Harley Lippman, Founder and CEO of Genesis10. "I am truly grateful for our employees and all they do every day and for receiving this award. I could not do it without them."
In June, Lippman was featured in an article in Forbes, Fortune and Entrepreneur, "Transforming the Talent Industry." Also in 2021, Genesis10 was recognized as a Top Company for Work-Life Balance (for the third consecutive year) and as a Top Company for Career Growth (second year running). Genesis10 has also been named a Top Workplace by the Charlotte Observer and is on the Largest Staffing Firms in the U.S. list as ranked by Staffing Industry Analysts (every year since 2017).
Comparably is a leading workplace culture and compensation site with a mission to make workplaces more transparent and rewarding. Employees can access the platform's salary comparison tool, rate their companies and CEOs and see what workplaces are really like through the lens of comprehensive and structured data based on gender, ethnicity, age, experience, department, location, education and company size.
---
Headquartered in New York, Genesis10 is a professional technology services firm providing staffing, workforce optimization, and domestic outsourcing solutions. The company was founded in 1999 by CEO Harley Lippman and is dedicated to providing talent and talent services in support of its clients' growth and business-as-usual initiatives in a cost-effective onsite or onshore model. Genesis10 has more than 150 clients ranging from Fortune 100 to mid-cap companies.