In a profile in Chief Executive Magazine, Genesis10 CEO Harley Lippman says that executives can leverage characteristics of attention-deficit disorders to make themselves exemplary leaders—and maybe provide lessons to other CEOS not so afflicted.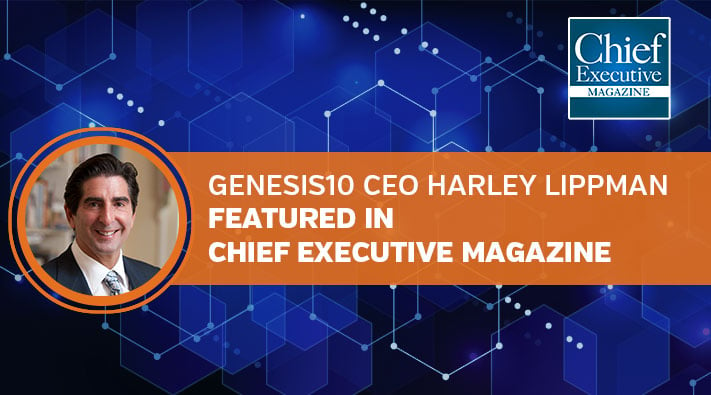 He proves that a determined business leader can overcome ADD.
About 5 to 10 percent of the U.S. population have some form of Attention Deficit Hyperactivity Disorder or Attention Deficit Disorder, according to the literature, meaning that a good number of CEOs are likely afflicted by these conditions.
"I do think a lot of CEOs have ADD, because if you have it, you have to be focused on the bottom line and results, on the big picture – which is a hallmark of a successful CEO," Lippman told Chief Executive in the article published on December 18.
Lippman was recently recognized in USA Today as one of the Best CEOs in the U.S. for the second consecutive year, and by Staffing Industry Analysts as one of the most influential leaders in the industry. Genesis10 has earned national recognition as a top IT staffing firm from SIA, Gartner and Everest Group, and as one of 25 major U.S. companies with Best Work-Life Balance by Comparably.
Chief Executive Magazine connects CEOs and public company directors of nearly every sizable company in the United States to share experience, insights and hard-won wisdom to mutually benefit each other.
Related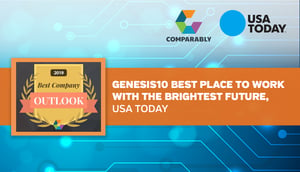 Genesis10 CEO Harley Lippman Recognized with Best CEO Award, USA Today Genesis10 CEO Harley Lippman is one of the top 50 best CEOs for large companies, as reported by USA Today. Other companies recognized include Microsoft, Amazon, Best Buy, Delta, Google, Read More.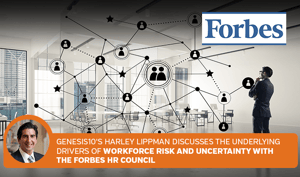 Genesis10's Harley Lippman Discusses Workforce Strategy with Forbes HR Council Changes in H-1B visa policy have become a source of workforce risk and uncertainty for organizations threatening the success of their revenue-generating digital transformation initiatives, writes Harley Lippman in Forbes. Read More.