When will U.S. workers return to their offices post-pandemic? A new Conference Board survey finds that 35% of U.S. companies don't know when they'll reopen the workplace. Recently, Harley Lippman, Founder and CEO of Genesis10, participated in a panel discussion on Newsmax that weighed the pros and cons of working remote during the pandemic.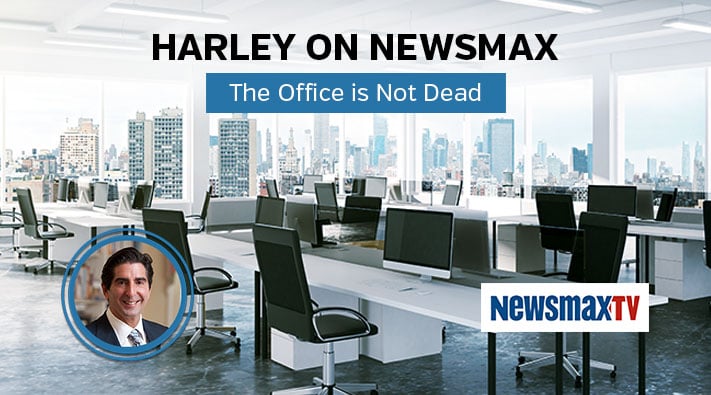 "There are benefits to working from home. Many people like it," Lippman said. "But there is a growing number of people who just need to be with other people." Explaining that not being in an office where we can brainstorm with others can affect creativity, Lippman added, "The office is not dead."
On the panel with Lippman were Alison Maloni, Newsmax Contributor, and Jack Kingston, Trump 2020 Campaign Surrogate.
The discussion also covered challenges CEOs face as they bring workers back to the workplace. Lippman said that while employers say remote work is going well, there is the issue of productivity. "How do you measure productivity of remote workers? There are lot of distractions," he said. "Over time, we will see that productivity is better in the office where there is more discipline."
Newsmax is an American news and opinion website operated by Newsmax Media.