On February 4, 2020, SAP announced a maintenance commitment for SAP S/4HANA until the end of 2040, and said it will provide mainstream maintenance for core applications of SAP Business Suite 7 software until the end of 2027 followed by optional extended maintenance until the end of 2030. This blog and the TechTarget article referenced were posted in January 2020, several weeks before SAP's announcement. Genesis10 CEO Harley Lippman's comments remain accurate and relevant.
The 2025 SAP ERP Central Component (ECC) end-of-support deadline is coming fast. For SAP customers who don't evaluate their migration strategies soon, the consequences of that deadline will be all too real.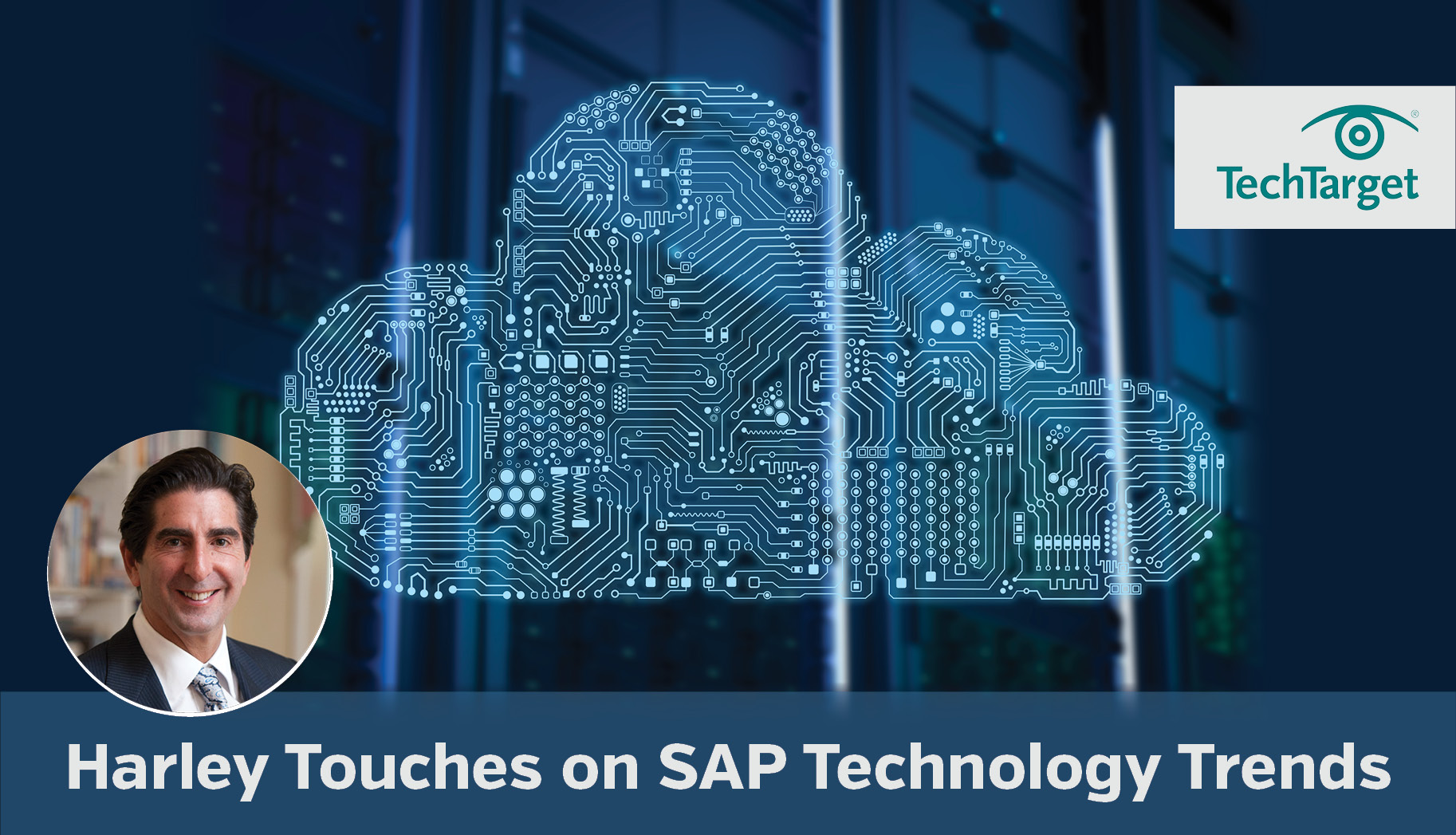 Rumors abound that many SAP customers plan to stay on ECC. But is this even possible?
The short answer to the question of whether or not SAP customers can still use ECC is yes, but with ramifications, said Harley Lippman, CEO and founder of Genesis10, in a TechTarget article.
After the Dec. 31, 2025 deadline, there will be two options: Customers can pay increased maintenance fees to SAP for ongoing support, or they can pay for support from a third-party vendor. Since ECC will be frozen, companies will basically be keeping it on life support, Lippman said. There will also be SAP implementation partners that will support a move to S/4HANA, even after the deadline passes.
Named one of the most influential leaders in the staffing industry by Staffing Industry Analysts (SIA), Harley Lippman is recognized in USA Today as one of the Best CEOs in the U.S. Genesis10 has earned national recognition as a top IT staffing firm from SIA, Gartner and Everest Group, and has received a Best Leadership Team award from Comparably.
The TechTarget network of technology-specific websites provides access to industry experts, independent content and analysis.
Related: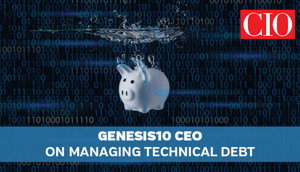 Genesis10's Harley Lippman Provides Tip for Reducing Technical Debt to CIO.com Controlling technical debt is a team effort and should be managed as a project, said Genesis10 CEO Harley Lippman in a CIO.com article that offers advice on ways to reduce or eliminate technical debt with few, if any, adverse effects. Read More.