When a company is involved in a merger and acquisition, the best way to avoid employees panicking is by delivering open and frequent communication.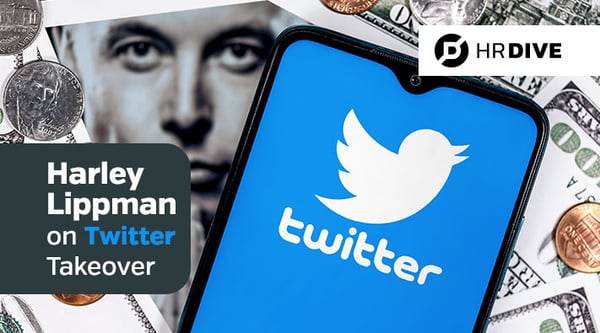 This doesn't appear to be the case at Twitter, which was recently acquired by Elon Musk for $44 billion. After a leadership shakeup at the social media company, employees are anxious about their jobs.
Yet Twitter employees are probably getting offers from other companies, said Genesis10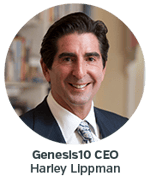 CEO Harley Lippman in an article on HR Dive, "Elon Musk's Twitter takeover is an 'anomaly' in human resources."
"If you are a recruiting agency and you hear of any turbulence at a company, you tend to go after those employees," Lippman added. "These are skilled workers that are going to hit the job markets."
Genesis10 CEO Harley Lippman was recently recognized as a Best CEO for Diversity and a Best CEO for Women by Business Insider. Staffing Industry Analysts consistently recognizes Genesis10 as a Top IT Staffing Firm.