The Dallas Business Journal has named Genesis10 to its North Texas Temporary Staffing Agencies list for 2019. The publication ranks the list by W-2 Forms issued locally in 2018.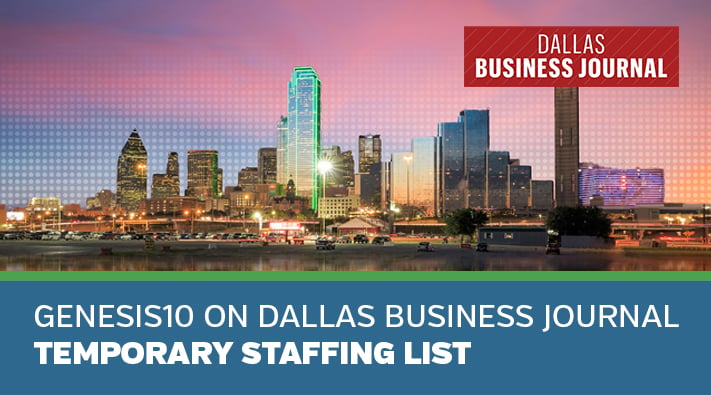 Genesis10's North Texas office is located at 3010 Gaylord Parkway, Suite 120, Frisco, TX 75034. Managing Director Wayne Sueltz leads the Genesis10 team there. Genesis10 also has a Delivery Center located in Dallas and another staffing office located in Austin.
Genesis10 is a professional technology services firm that provides staffing, workforce optimization and domestic outsourcing solutions onsite, onshore or in a hybrid delivery model.
---
Also read: Genesis10 Best Place to Work with the Brightest Future, USA Today.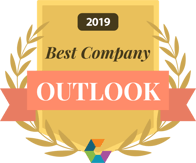 Genesis10 is ranked among the best places to work with the brightest futures, receiving a Best Outlook award from Comparably. The workplace culture and compensation site presents the award annually to recognize companies with the brightest futures, as rated by employees. ...read more
---