The Milwaukee Business Journal has named Genesis10 to its Largest Milwaukee-Area Management Consulting Firms list for 2018. The Milwaukee office, managed by Dave Schlee, came in at number three on this year's list. In 2017, Genesis10 was fourth on the annual list, which ranks firms by local consultants.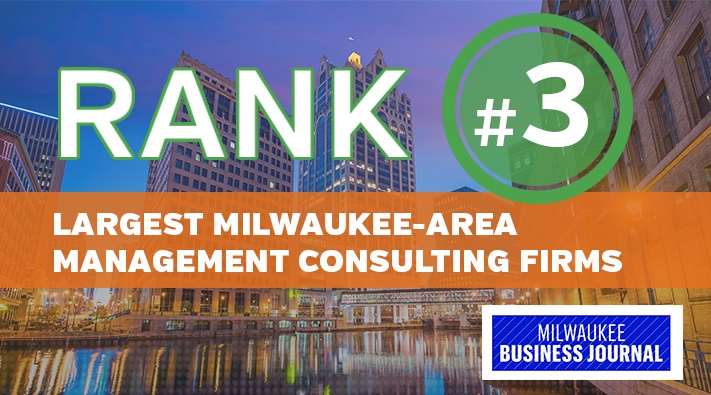 Genesis10 is a professional technology services firm that provides staffing, workforce optimization and domestic outsourcing solutions onsite, onshore or in a hybrid delivery model.
"As the pace of change across the technology landscape continues to accelerate in Milwaukee and across the nation, we find companies neglect to put time aside for workforce planning to understand current capabilities and those needed to support the business this year, as well as looking out one, three and even five years," said Schlee, Director of Genesis10's office in Milwaukee. "Recognizing this and the growing technology skills and talent gaps, we continue to evolve our point of view and advisory support services to assist our clients with workforce planning."
One way Genesis10 assists clients with recruiting software developers is through the new Dev10 program which provides intense training for qualified college graduates to become Java programmers. The program also provides mentoring for the Dev10 consultants as well as performance management services.
See the 2018 Largest Milwaukee Area Management Consulting Firms list at the Milwaukee Business Journal.