"Just tell me, what do you want me to do?"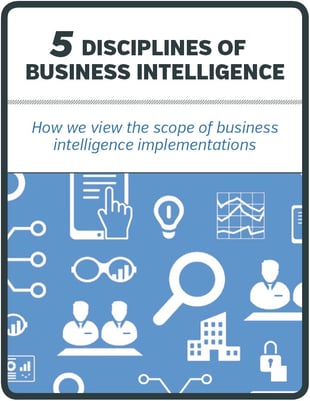 As an Information Systems Executive responsible for Information Delivery, Business Intelligence and/or Data Warehousing, don't you wish you could ask someone this question and get a helpful answer? Learn how Claraview, a Division of Teradata, and Genesis10 partner to answer these questions. The whitepaper covers:
Overview
The Five Disciplines Framework
The Five Disciplines Defined

D1 – Project Execution
D2 – Operation and Service Level Management
D3 – Program Management
D4 – Architecture and Technology
D5 – Business Integration
To obtain your copy of this 11 page whitepaper, please complete the form.