---
Genesis10's Milwaukee office was named to the Milwaukee Business Journal's Largest Milwaukee Area Management Consulting Firms list for 2017. Genesis10 took the fourth spot on this year's list.
Genesis10 is a professional technology services firm that provides staffing, workforce optimization and domestic outsourcing solutions onsite, onshore or in a hybrid delivery model.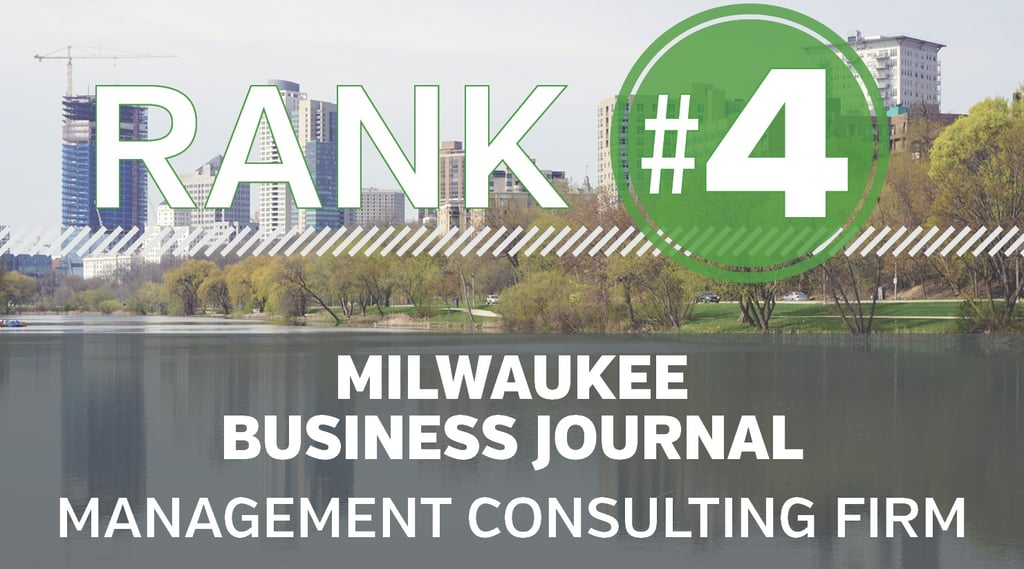 Dave Schlee, Director of the Genesis10 Milwaukee office, spoke to how the firm has changed in the past few years to keep pace with the changing Milwaukee business landscape:
"Genesis10 has evolved our point of view and advisory support services to assist our clients in determining where work should be performed: onsite, onshore or overseas. Companies are continuously challenged to do more with less and determine how to further lower costs.
"The common mistake we see is that companies turn to sending work overseas (global outsourcing) thinking it's the cheapest option. But this is not always the case given time zone differences, rework, impact to productivity, turnover, etc. We are experiencing this phenomenon here in Milwaukee and are assisting our clients in reevaluating their talent strategy."
Schlee also addressed some of Genesis10's biggest challenges in 2017:
"The biggest challenge that Genesis10 faces is building workforce capabilities in the areas of Cloud, DevOps, Automation and Enterprise Data Management because of the identified talent and skills shortages. Creative solutions have to be implemented to shore up the gaps our clients are facing. Challenged by the Trump Administration's view on immigration coupled with changing risk appetite due to corporate policy changes as well as regulatory, has caused our clients to relook at their workforce and seek domestic solutions to address their needs.
| | |
| --- | --- |
| See the 2017 Largest Milwaukee Area Management Consulting Firms list at the Milwaukee Business Journal. | |