Innovative Veterans Program recognized as unique solution to broad challenge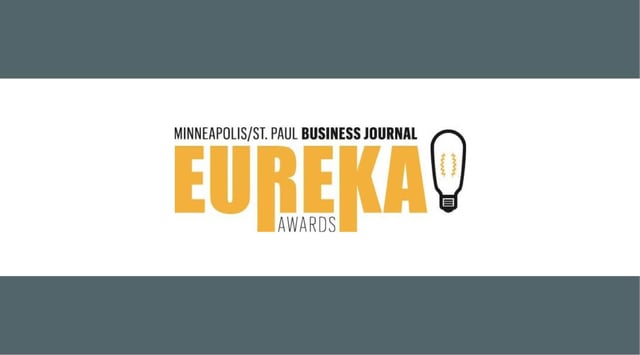 Genesis10 was recently recognized for its innovative Veterans Program as part of the Minneapolis/St. Paul Business Journal's inaugural Eureka! Awards program.
The Eureka! Awards were created to recognize the activity surrounding startups, new products and business transformations in a wide variety of industries, including advertising, education, energy, health care, product design, restaurants and retail.
"It's an honor to be counted among the inaugural class for this award program," said Angie Brekke, managing director of Genesis10's Minnesota branch. "We share this recognition with clients and veterans participating in our Veterans Program. They are the ultimate proof of how this unique approach really works."
Genesis10, a leading talent and talent-based solutions firm driving business and technology initiatives, has a longstanding passion for supporting U.S. service members. After recognizing how many corporations are challenged with evaluating veteran military experience against their requirements for civilian job opportunities, Genesis10 was inspired to design a Veterans Program to help companies identify meaningful business and technology roles where veterans' military skills would correlate.
Through the program, Genesis10 addresses two challenges: helping veterans translate military experience to corporate skills, and helping companies understand the value of military experience embedded in the veterans talent pool.
Once a veteran is trained and successfully placed within a company, Genesis10 provides mentoring to guide progress and to connect them with the growing community of post-deployment veterans applying their military skills for civilian companies.
"Our experiences in refining this program is gradually shifting the veterans hiring paradigm," explained Nick Swaggert, director of the Genesis10 Veterans Program. "There's still more to do, but awards like this help us reflect on how far we've come, and fuel our journey forward."