After two years of virtual meetings, it's time to reconnect with your network.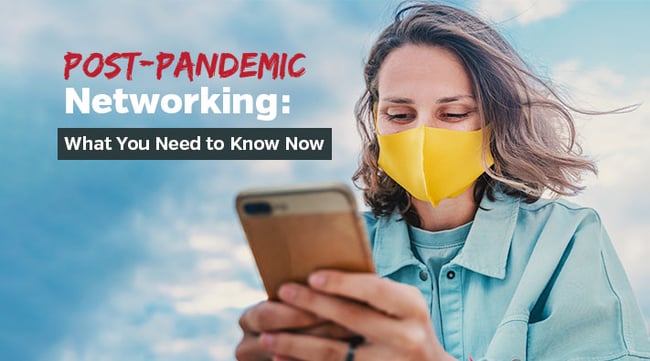 During the pandemic, our professional networks shrank. For support, many of us turned to close friends, family, and colleagues while our communication with more distant acquaintances fell to the wayside. A Harvard Business School study found that communication with close contacts rose by 40% at the expense of a 10% drop in exchanges with strangers or individuals we don't know particularly well within our professional circle.
A shrinking network can have serious downsides.
It can make finding a job more difficult. It can hinder career progress and make it harder to get promoted.
Yet people are often reluctant to reach out. There's a misconception that it will feel awkward, or maybe you're just not really sure what to say. Really, it's as easy as saying thank you, thinking of what you can give, or even asking for help.
Is there a former mentor or someone who was instrumental in your career whom you haven't spoken to in a while? Take the time to express appreciation — gratitude is potent stimulus of connection.

Have you seen an article or heard a podcast that reminded you of a colleague or former client? Pass it along and let them know you're thinking of them.

Asking for help can also be a powerful way of reconnecting. It allows the other person to be of service and reinvigorates a sense of purpose.
A Refresher.
Indeed defines networking as:
"building relationships with other professionals both in your career field and in other related fields. Networking allows you to foster relationships with others that are mutually beneficial to the careers of you and those in your network. The goal of professional networking is typically to be able to ask favors of people in your network and to help them in return."
Common places where people network include: networking events, college alumni clubs, sports groups or teams composed of professionals, conferences and expos, a current job, social events, and online social media sites that are geared towards professionals.
Getting Back Out There.
Effective networking can help cultivate quality relationships, which may lead to promotions and interview opportunities. All good things. Yet while networking can be rewarding, it requires strategy, motivation and sometimes courage. Here are some tips for getting back out there: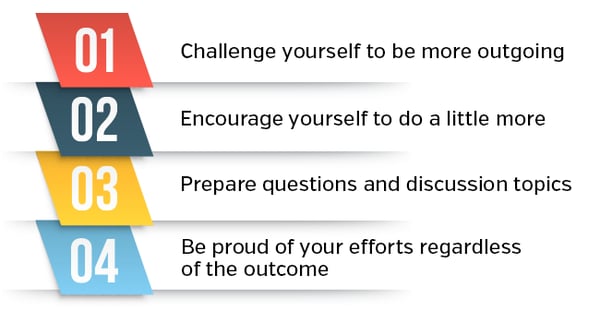 Networking can help you land your next job by making you aware of new opportunities that you would not learn about through online ads, job boards, and social media. Networking also can help further your career.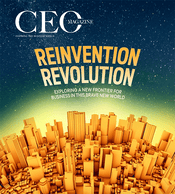 Need more convincing? Perhaps an article in the CEO Magazine, "Why Re-engaging with your Extended Network is Critical in 2022" says it best: Being intentional about maintaining our outer professional networks is more critical than ever for our long-term success.
Good Luck and Happy Networking!