445 Minnesota St.
Suite 1500
St. Paul, MN 55101
Phone: 651-702-3300
Fax: 651-702-3301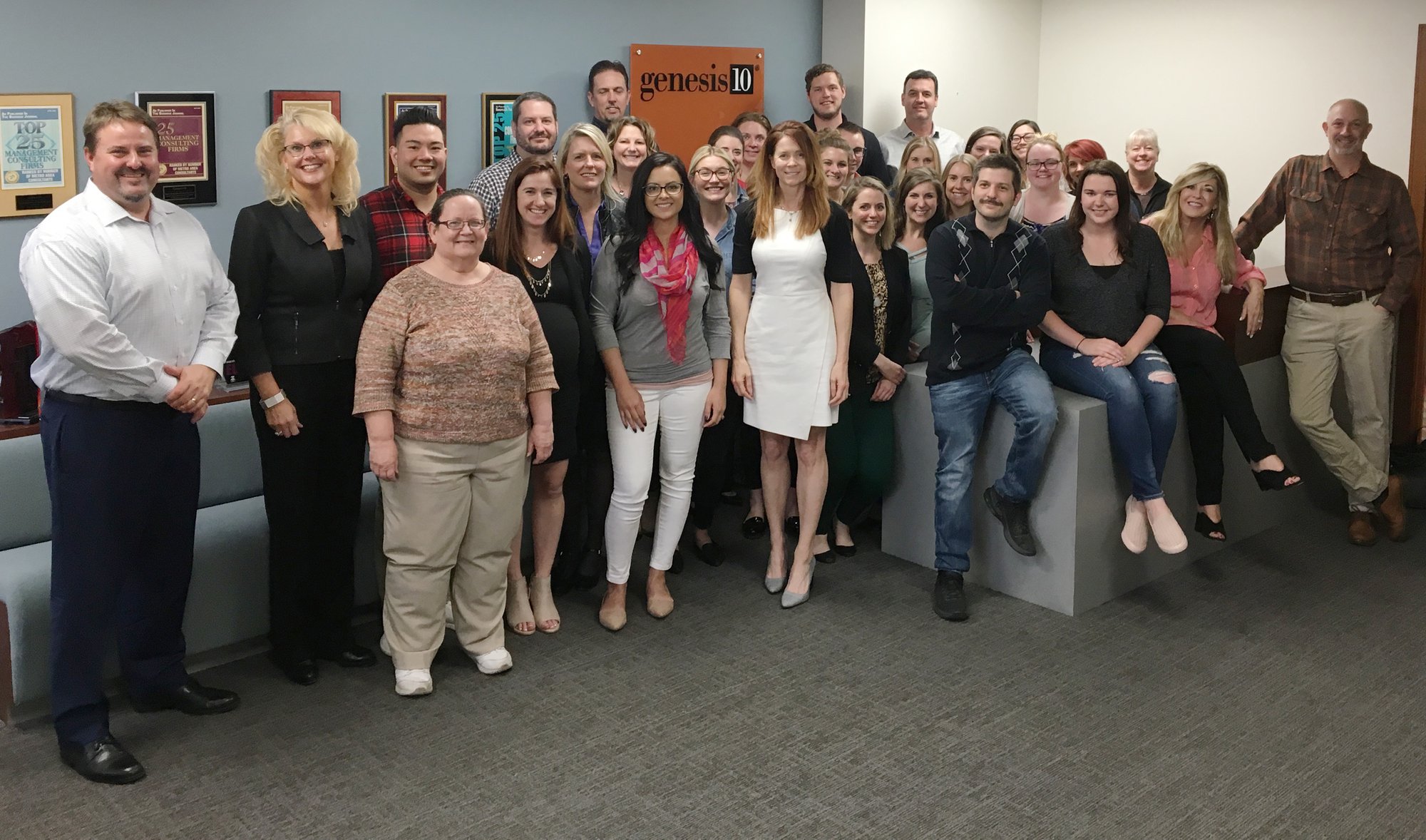 Meet the Minneapolis-St. Paul Staffing Office
This Genesis10 office is ready to help! We work with clients and consultants throughout the Minneapolis-Saint Paul and
Twin Cities region as well as throughout the state of
Minnesota. This office also covers the North and South
Dakota region as well as Iowa. Contact us to learn more
about our staffing services as well as the job opportunities
we have for people based in the upper Midwest.
News from our Minneapolis-St. Paul Staffing Office